After a little Amazon research I've come up with some of the most popular and well rated household items. They are perfect for refreshing your home or helping you sell it!
Firstly, I can't be the only one obsessed with blankets and this one is the softest one I've ever had. Don't just take my word for it, check out the 17,500+ reviews it has with over 4.5 stars… Follow this link to check it out: https://rem.ax/3baORoT
Next we have theses sheets that have over 84,000 positive reviews and only $35! I've seen several bloggers and influences positively review these and recommend them too. Seriously, they are amazing! Check them out here: https://rem.ax/38XL4Ko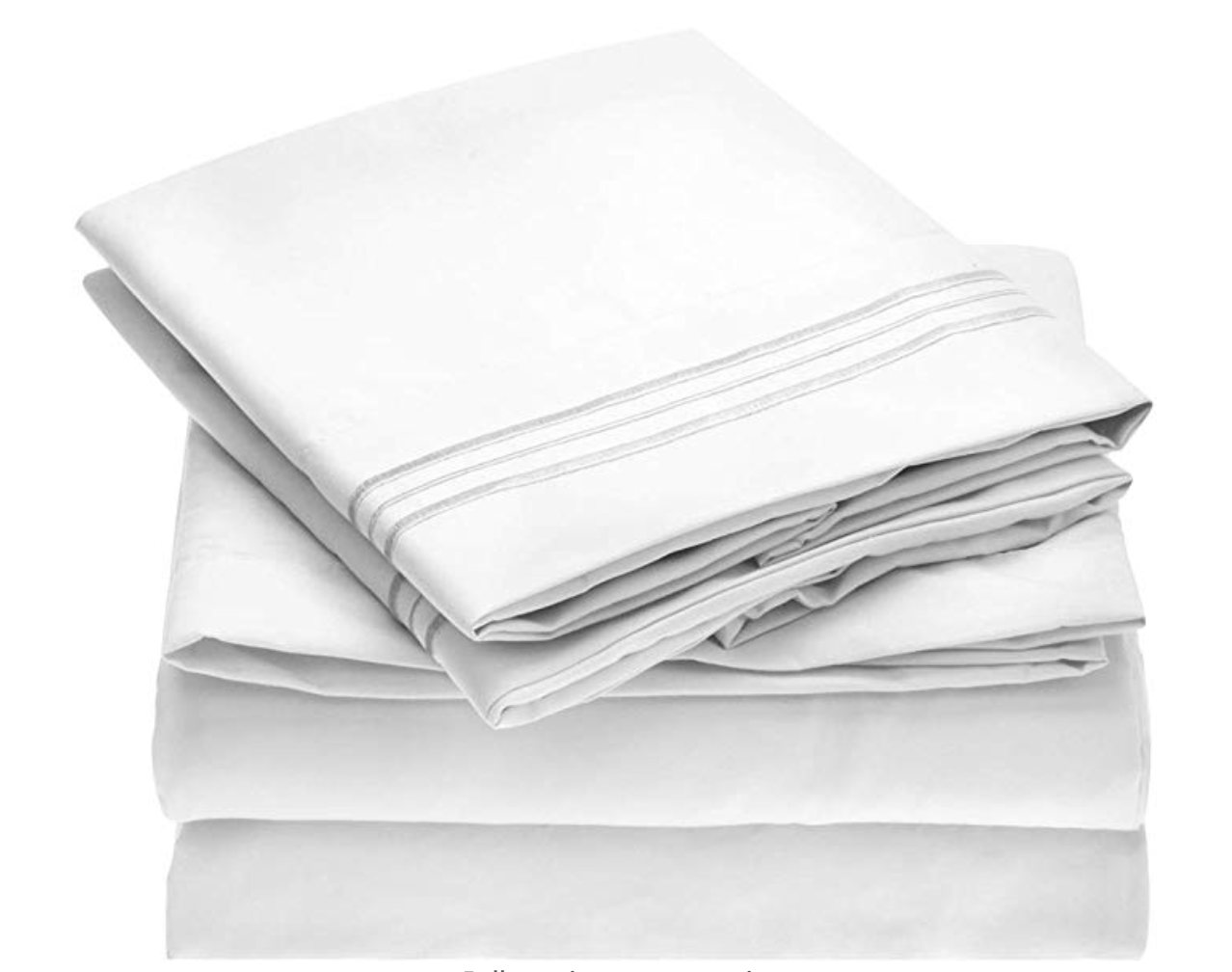 Then there is this amazing smelling candle. Whether you just bought your home or your trying to sell it this candle is a must have! Check it out here: https://rem.ax/2Wo5xoX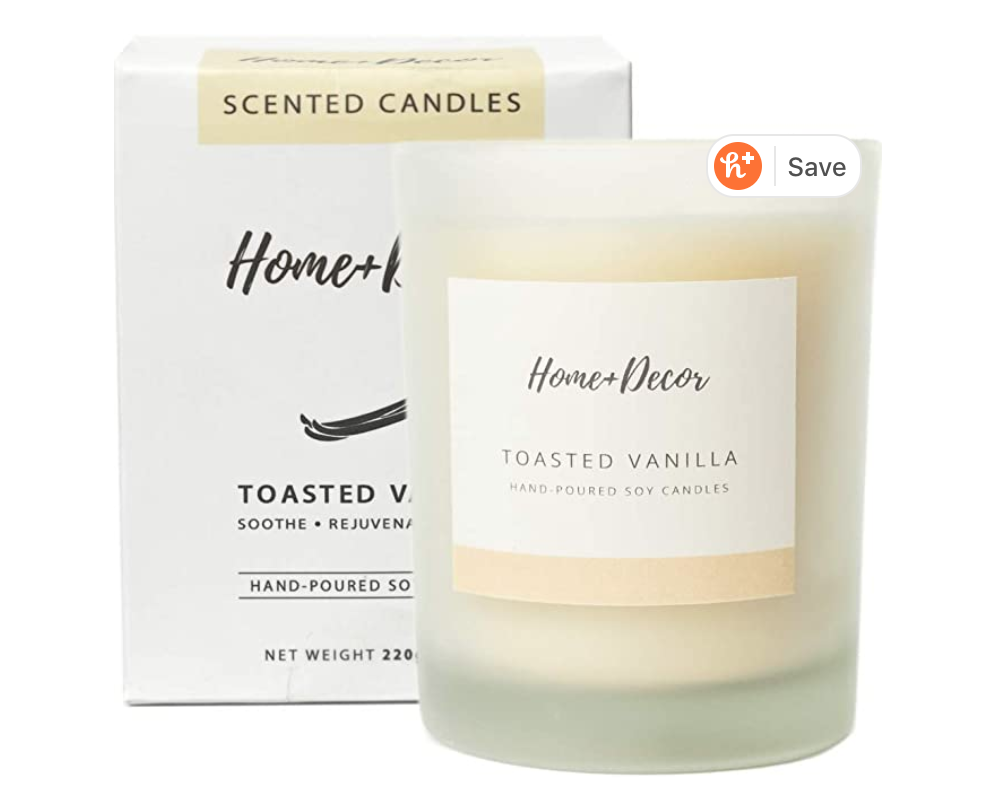 Next we have this make-up organizer. This has been a counter space saver and it makes it easy to find all your products with a rotating base as well as lots of great reviews! Check it out: https://rem.ax/3a390Nw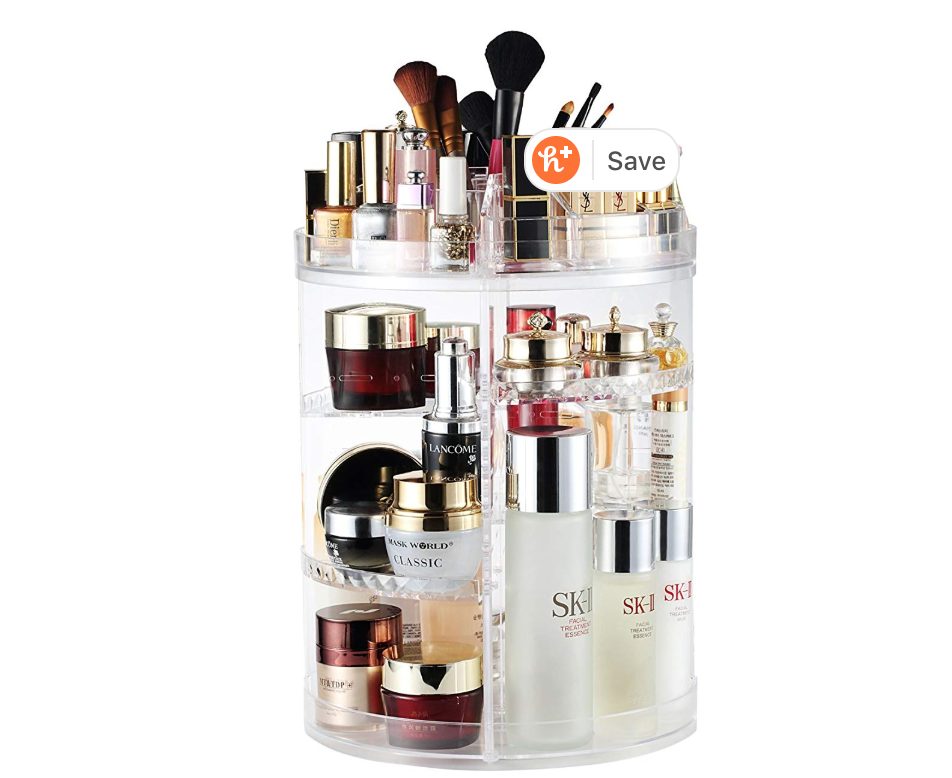 Finally, we have these adorable plant holders for all my plant mom and dads out there – you will not regret getting these if you love to have your plants living in style! They have kept their 5 star rating with over 1,000 reviews!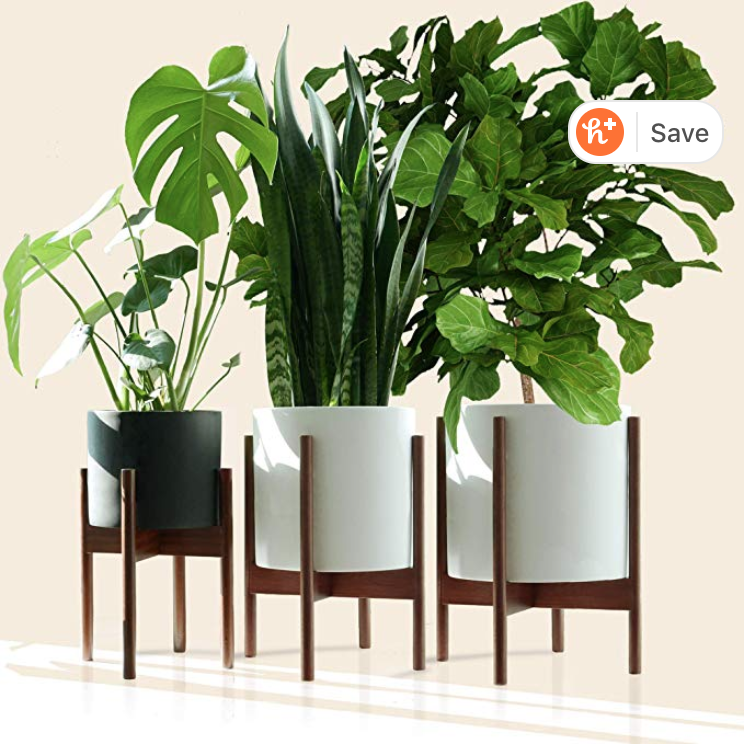 I hope that you enjoy these amazon finds as much as I do! Let me know your experience with these items as well and feel free to tell me in the comments what you'd like to see on our next post!