REMAX ProAdvantage owners and agents welcome you to our site! It is our goal to be your ProAdvantage for all things real estate. Whether you are a home buyer, seller or owner, this site is your "go to" place for all your home needs.
We have 2 offices, 1 in McKinney, TX. and 1 in Anna, TX. Our offices and agents are experts in this region and all of the DFW Metroplex.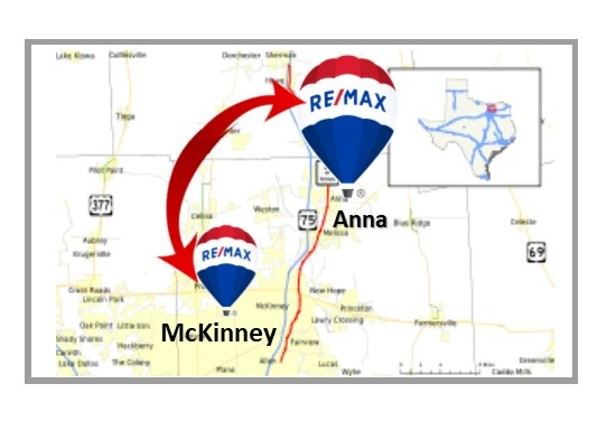 Today's buyers and sellers need a trusted resource that can guide them through the complex world of real estate. With our extensive knowledge and commitment to providing only the best and most timely information to our clients, we are your source for real estate industry insight and advice.
Our Mission Statement:
"To foster relationships with top real estate individuals, enabling them to be better tomorrow than they are today"
Equipping and resourcing our agents as people and professionals results in you, the client, having the best real estate experience with the best agent!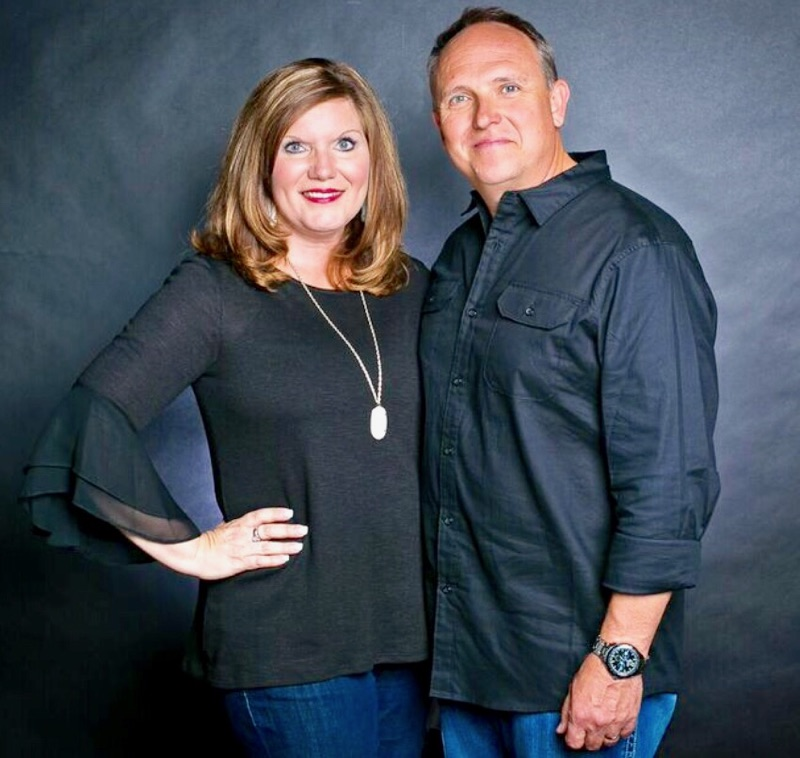 Robert & Ginger Weeks, Owners